Meet Our Teachers
Friendly, knowledgable, helpful, inspiring
To apply as a Unicoi Art Instructor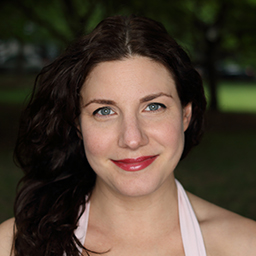 Nora Stewart
Founder & Manager
Nora Unicoi Stewart was born and raised in Chicago and graduated with a degree in Art Education from the University of Illinois, Chicago. Creativity has not been sparse in her immediate family of painters, metal smiths, photographers, and digital multimedia developers. At the age of 23, Nora founded Unicoi Art Studio. At that time she was also a kindergarden teaching assistant at Francis Parker School and taught special dance and art classes in Parkers after school program as well. In fact, her father, a metal sculptor, had welded the lettering for the front of the school years before she taught there. Since 1999, Nora has managed Unicoi and directed all the art classes, birthday parties and camps there. She hopes to continue to add to Unicoi's award winning success by developing new and unique lesson plans which inspire children to learn art.
View Nora's Art Gallery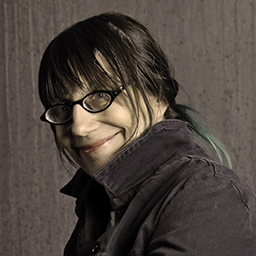 Judith Stipanuk
Teacher
Judy Stipanuk received a minor in Industrial Design and a major in Photography as well as graduated with honors from the University of Illinois, Chicago.  She moved to chicago in 1968 and began her career as one of Chicago's first photo illustrators.  During the 1970's and 80's, she won numerous awards for her covers for Chicago magazine.  A brown pencil drawing, which she was commissioned to do for the Marque at Steppenwolf Theater, featuring a play about Scott Joplin, is in the permanent collection at the Dusable Museum in Chicago.
View Judy's Art Gallery
Carly Connelly
Teacher
Carly was born and raised in Chicago and graduated from Dominican University in 2012 majoring in sculpture and minoring in art history and painting. Carly earned her Masters of Fine Arts in 2015 from Herron School of Art and Design in Indianapolis, Indiana. Her favorite mediums to work with are hot glass, bronze, and ceramics. She is glad to be back in her hometown continuing her art career and teaching at Unicoi Art Studio.
Sara Lubin
Teacher
Bio coming soon!